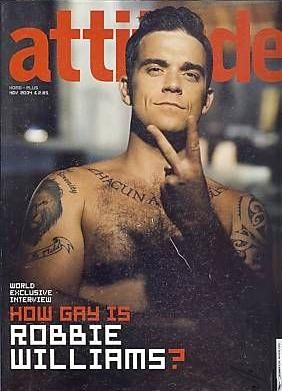 Talking to the Daily Star, Take That singer Robbie Williams says he is '49% gay'. But as much as 50% at times.
'I love musical theatre and a lot of other things that are often associated with gays,' 'I am 49% homosexual and sometimes as far as 50 per cent. However, that would imply that I enjoy having a particular sort of fun, which I don't.'
'There is a history of gay people pretending to be straight,' Williams told Australia's Sydney Telegraph.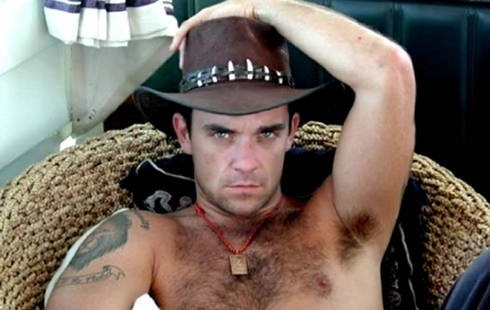 'I want to balance the sides. I'm a straight person pretending to be gay. I've had a lot of people to imitate. It's easy when you're British, we're camp by nature anyway.'