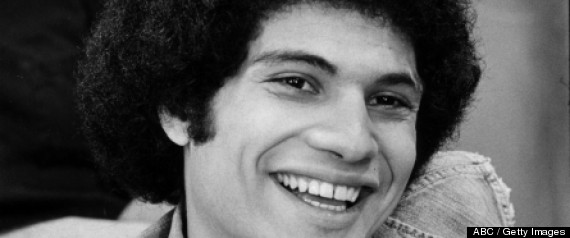 "Welcome Back Kotter" actor Robert Hegyes has died. According to New Jersey's The Star-Ledger,
he was 60 years old.
The Star-Ledger reports
he suffered an apparent heart attack in his New Jersey home on Thursday morning.
Hegyes is best known for playing Juan Epstein on "Welcome Back Kotter," the 1970s sitcom, which starred John Travolta and Gabe Kaplan. He appeared in all four seasons of the sitcom and joined most of his fellow Sweathogs at the "Welcome Back Kotter" reunion held at
the 2011 TV Land Awards.
After "Kotter," Hegyes went on to co-star in "Cagney and Lacey" as Detective Manny Esposito. His other TV work includes an episode of "The Love Boat," "NewsRadio" and "CHiPS."